Southeastern Classic XXXIV - "Focus on Fun"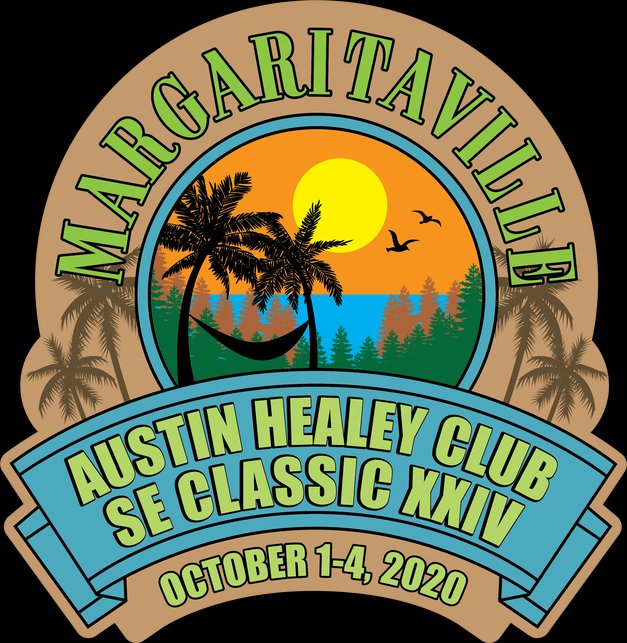 Details
Event Registration Form                        Lanier Islands Map
Hotel Registration Link - Use Group Code: 100120AAHC
SOUTHEASTERN CLASSIC XXXIV
OCTOBER 1-4, 2020
Hello Healey Enthusiast,
The Atlanta Austin Healey Club invites you to join us as we celebrate our love for Austin Healey's at the Southeastern Classic XXXIV hosted at the Legacy Lodge located at Lanier Islands. Their website is www.LanierIslands.com.
We are very excited about this venue and I know you will be pleased as well. It is a first class Margaritaville Resort with great views of the lakes all around. Perfect picturesque photo spots. The food is fabulous with first class margaritas and the accommodations are well above par. We were able to negotiate a great rate of $169/night with extended price matching 2 days before and after the event.
The amenities are fabulous with the Legacy Golf Course, Tranquility Spa, Heated Salt-Water Pool, Fire Pits, Walking Trials, Pool Table and even Fishing Excursions. There are several marinas around the lake with beautiful boats.
The resort is located in Buford, GA which is about 40 miles North from Atlanta, and is about an hour's drive to the North Ga Mountains. Great shopping and restaurants are also within minutes. Very easy access to and from I-985 and I-85, GA-400 as well. No worries about Atlanta traffic. One could just get lost driving around the island.
We are planning a Margaritaville Welcome on Thurs. night. A rally on Friday ending with a Margaritaville Boat Tour of the Lake early that evening. The boat tour is limited to 125 persons. Saturday is the car show, funkana, valve cover races and corn-hole throw. There is time for relaxing and visiting whether it be at the resort or in our Hospitality Suite.
So please mark your calendar and join in the fun. Rooms will be released Aug 15th so go on-line and book now www.LanierIslands.com using our group code 100120AAHC.
If you have any questions, please feel free to contact Doug Duffee at duffeed@mindspring.com or myself, Sheron Moshell at smoshell@aol.com.
Hope to see you there. Sheron
PS – Don't forget Charlie is always in charge of having FUN!!! Never a dull moment.